Place a check mark next to the information you would like to receive. You will receive it immediately by email. If you would like additional information or if you have any questions, you can leave a note in the message area below.
---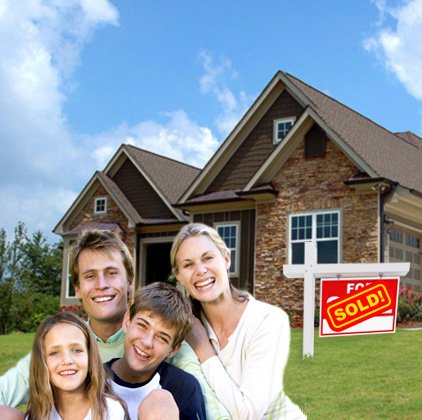 The most important thing you can do to ensure a successful buying experience is to: "Be Informed." Reading these FREE documents is your first step.
---
When you work with me, I'll help you through each phase of the buying process including: Getting your loan Pre-approval, deciding what you want in a home, selecting the best location, finding the right property, negotiating your offer, completing all the paperwork and applying for the loan, completing inspections, reviewing insurance, and making sure there are no unpleasant surprises at closing.

When we're done, all you'll have left to do is move in, and. . . "live happily ever after!"