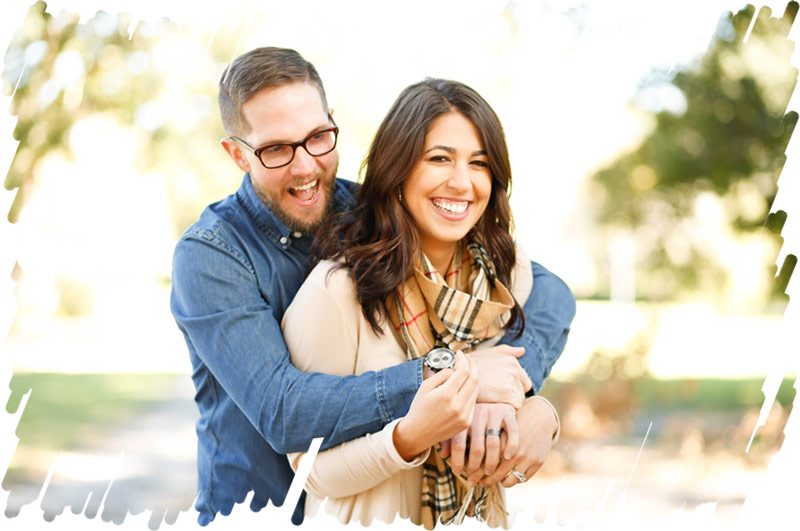 MesquiteLink Realty Testimonials
At MesquiteLink Realty we work hard to make sure each of our clients has the best experience possible when buying or selling real estate in the Mesquite, Nevada area.

Don't take our word for it. See what our clients have to say...
Beverly is extremely professional and personal at the same time. I've used her services twice so far and I have been very happy both times. I highly recommend her.
msletran
Beverly Rineck is amazing. She kept us informed all through our purchase. Her integrity and professionalism was amazing. She treated us as friends... not just clients. We highly recommend her.
Max and Deb Hemmert
Bev is first class all the way. This lady "has it going on", very attentive to ones needs. Always responds to inquiries promptly and address the issues. Honest with integrity, some times hard to find these days. Always keeps her client informed as to what is going on. Being in the sales business a good share of my life I feel that is extremely important.You can TRUST this lady, don't hesitate to use her for your Real Estate needs.
daveandeileenandrews
Beverly was very professional thru out the whole process of helping us purchase our home in Sun City. She went above and beyond her role of an agent. We moved from Calif. and she took care of things that we couldn't do to the fact that we were in the area. I would feel very comfortable recommending her to anyone.
mrsb1
This agent is very courteous and helpful when it comes to selling a home. Agent makes sure she has the facts and comparable s that are required to make a good decision on price of home. Always returns phone calls and e-mails in timely manner. She is very likable and friendly to work with. She will do everything she can to sell your home.
Duane
My husband and I live on the east coast and were looking for a warmer climate to retire. After choosing Mesquite, NV we were referred to Bev by a realtor friend of mine. I would recommend Bev to anyone. We corresponded beforehand about what exactly we thought that we were looking for. She took into account all of our requests, plus knowing the local area, added some homes that she thought might also appeal to us. Very professional and thorough. And guess what? We are now neighbors.
Lbrogan
Beverly was very professional and helpful in selling my house. After the open house it sold in Three weeks and everything went smooth. I would highly recommend her as a real estate agent.
jmhoover21
I have purchased two homes through Deb Parsley, one in North Las Vegas and the second in Mesquite, NV. Deb knows Mesquite like a native and has worked with numerous agents in the area. She is highly respected as an agent and will make your experience one you will treasure.
sydyoung
I was looking to invest in Mesquite and contacted beverly through Trulia. She worked very hard for me and was available anytime even weekends. My personal experience has been great, Beverly will give you honest opinions when asked upon and has her clients best interest at hart. I am so happy to have worked with Bev and would recommend her services to anyone. Thanks for your hard work and patience.
bradzollinger
Beverly was the first agent to call me after I placed a general request for information on the Mesquite Real Estate online site. I received her call within 20 minutes of placing my request. We did not know each other, but I was impressed with her speedy response. She listened carefully to what we wanted and asked pertinent questions. As the process proceeded she found a home that fit the bill for what we wanted, but was a little out of our price range. When the house dropped in price, we quickly made our offer. Without her suggesting that home, we may not have considered it. We love our home, it is perfect for us. I was extremely happy with her professionalism, knowledge base and communication skills. I consider her a trusted friend and genuinely like her. Thanks Bev.
Shelley Hardin